KLS Workforce Solutions
KLS Workforce Solutions is your one-stop shop for all your employment, recruiting, and consulting needs. Our experienced team of professionals will help you find the perfect fit for your business.
For over ten years, KLS Workforce Solutions has provided hiring services nationally to companies and job seekers alike with personalized staffing solutions and proactive applicant research services.
We excel at finding the perfect applicants at all levels of entry, from recent graduates and middle managers to executives, board members and C-suite appointments.
We can help you find the perfect talent to fit the temporary, temp-to-hire, and direct hire needs of your organization.
Why Choose Us?
KLS Workforce Solutions is an experienced recruitment agency offering personnel hiring services both locally and nationally.
We partner with clients from a wide range of industries to deliver creative talent acquisition and integrated talent management solutions. Our strategic services cover the full talent life cycle, from utilizing strategic workforce planning and employer branding to assessment and selection to onboarding and engagement.
Whether your business is engaged in Healthcare, Accounting and Financial Services or Information Technology, Engineering, and Beyond, we can provide you with proven experience in your niche market.
Our recruitment experts will work closely with you to ensure a successful hiring experience every time. We strive to provide employers with the best candidates possible, so that they can have peace of mind knowing their workforce is in good hands.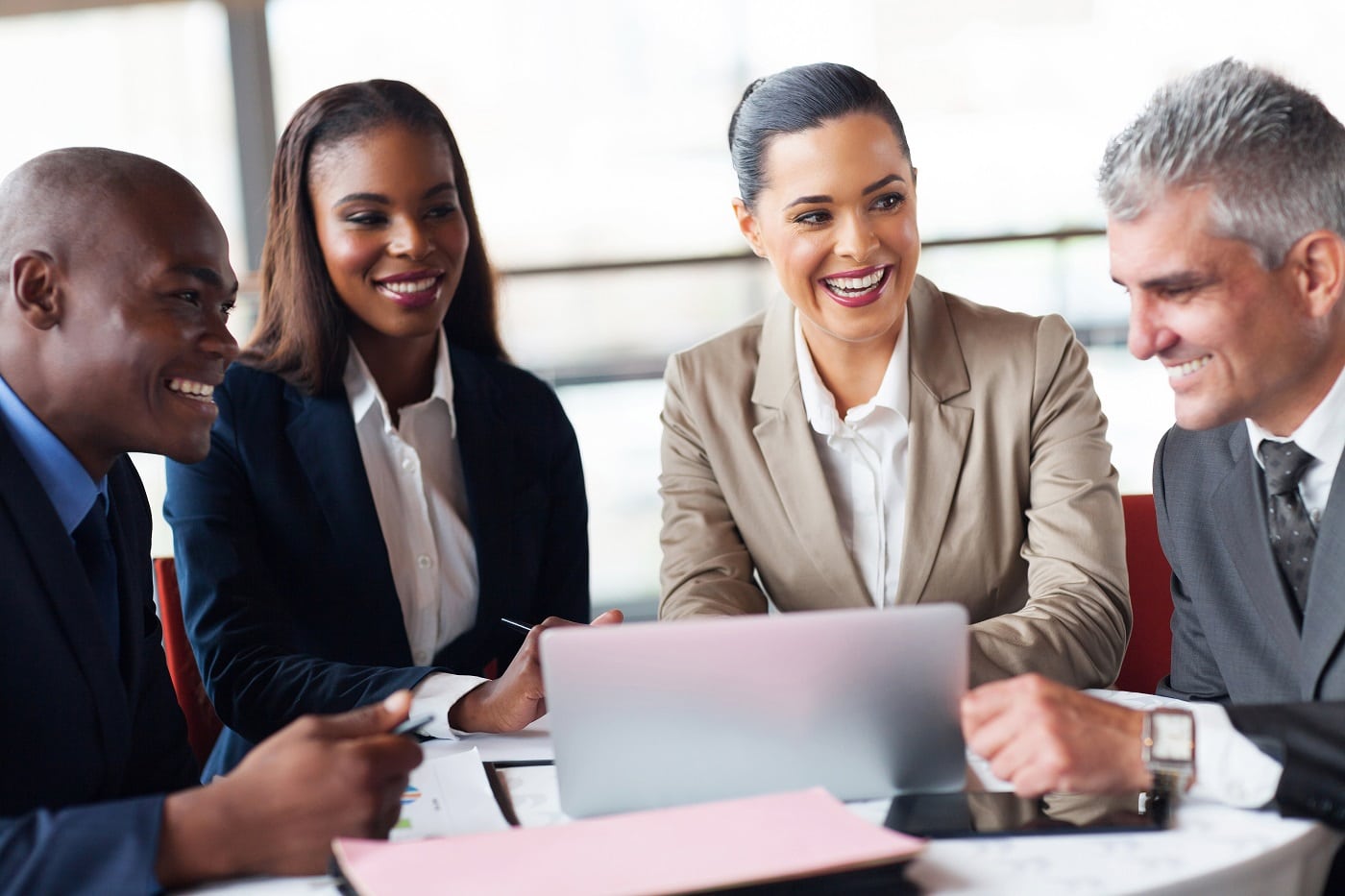 Have Questions?
If you have any questions regarding our company or if you would like to discuss your special recruitment needs, we invite you to contact us today!
404-817-6682