Why Choose Us?
KLS Workforce Solutions takes great pride in offering exceptional services that are poised to revolutionize your hiring process. With our cutting-edge tools, you can expect nothing less than a seamless experience and access to the most highly qualified candidates for all your open positions.
State-of-the-Art Recruiting Tools:
Our advanced recruiting technology ensures that we identify the most qualified candidates for your specific needs. With our comprehensive database and intelligent algorithms, we streamline the recruitment process, saving you valuable time and resources.
Expert Recruiters:
Our team of recruiters is unparalleled. With extensive experience and a profound understanding of diverse industries, they have a proven track record in sourcing exceptional talent. You can rest assured that our recruiters will go above and beyond to find the perfect fit for your organization.
HR Consulting Excellence:
We understand that hiring can be a complex and time-consuming task. That's why our HR consulting group is here to alleviate the burden on your shoulders. From crafting job descriptions to conducting interviews, we handle every aspect of the hiring process with utmost professionalism and efficiency.
Our Niche Areas of Recruitment:
Administrative Staffing:
We understand the importance Having a strong and efficient support team in place is crucial for the success of your organization. We are here to assist you in finding the right professionals who can make a significant difference.

Our extensive network consists of highly skilled administrative assistants, office managers, and executive assistants. These professionals have years of experience and the necessary expertise to meet your specific requirements. Whether you need someone to handle day-to-day administrative tasks, efficiently manage an office environment, or provide top-level support to executives, they are equipped to do so.

We can connect you with individuals who possess the skills and knowledge needed to excel in these roles.

By partnering with us, you gain access to a diverse pool of talent that has been thoroughly vetted by our experienced team. We take pride in understanding your organization's unique needs and matching you with professionals who align perfectly with your goals.

Our commitment extends beyond simply providing qualified candidates. We strive for complete customer satisfaction by offering ongoing support throughout the hiring process. Our goal is not just to fill positions but also to ensure long-term success through productive working relationships.

Let us help you build a strong support team that will contribute significantly to your organization's success. Reach out today, and let's start finding the perfect candidates who will make a positive impact on your operations.
Professional Staffing:
Our dedicated team goes the extra mile to identify candidates who not only have the necessary expertise but also align perfectly with your company's vision and values. We believe that finding individuals who share your goals and mindset is crucial for long-term success. We are here to simplify this process for you.

Our expertise in talent sourcing across diverse fields including finance, marketing, IT, engineering, and more, we have established a network of highly skilled individuals who are enthusiastic about contributing to the success of your organization.

We use a strategic approach that involves thorough screening and assessment processes to ensure that you are presented with top-tier professionals who fit seamlessly into your corporate culture.

By entrusting us with your recruitment needs, you can save valuable time and resources while we handle the entire hiring process on your behalf. Our aim is to provide you with a curated list of qualified candidates so that you can focus on what matters most – growing your business.

Partnering with KLS means gaining access to a vast network of talented professionals who will help drive innovation and success within your organization.

Allow us to find the perfect fit for your team so that together we can achieve greatness.
Healthcare Staffing:
In the fast-paced world of healthcare, having a reliable workforce is crucial. Our dedicated healthcare staffing team has access to a vast pool of qualified nurses, medical technicians, therapists, and other healthcare professionals who are ready to make a difference in your organization.

We understand that finding and retaining qualified professionals who can make a meaningful impact on your organization is a top priority.

We have built an extensive network of highly skilled nurses, medical technicians, therapists, and other healthcare professionals. Our pool of talent is vast and ready to be deployed to meet your organization's unique needs.

What sets us apart is our commitment to thoroughly vetting each candidate before presenting them to you. We understand the critical nature of the work they will be doing and ensure that they possess not only the necessary qualifications but also the dedication and compassion required in providing exceptional patient care.

By partnering with us, you will have access to a reliable workforce that is capable of making a positive difference in your organization.

Whether you need temporary staff for short-term projects or long-term placements for permanent positions, we are here to support your staffing needs.

We go above and beyond in providing personalized support throughout the entire hiring process. From initial consultation to ongoing communication after placement, we are committed to building strong relationships with both our clients and candidates.

Don't let staffing shortages hinder your ability to deliver high-quality care. Trust our dedicated healthcare staffing team to connect you with qualified professionals who are ready and eager to contribute their expertise towards achieving excellence within your organization.
Government Staffing
We know that local, state, and federal government agencies throughout the country may have very diverse and individualized staffing needs.

KLS is uniquely qualified and willing to put our experience to work for employers and jobseekers alike hoping to fill vacant government positions. With our unique qualifications and willingness to go the extra mile, we are here to put our experience to work for you.

We are a leading workforce solutions provider; we have an in-depth understanding of the intricacies involved in filling vacant government positions. We recognize that these roles require a specific set of skills, competencies, and qualifications. Our team is well-versed in navigating through the complexities associated with government hiring processes.

Partnering with us, employers can benefit from our extensive network of qualified candidates who are eager to contribute their skills and expertise within a governmental context.

We meticulously screen each candidate to ensure they meet your organization's requirements while providing you with access to a diverse pool of talent.

Jobseekers hoping to secure government positions, KLS offers comprehensive support throughout every stage of the application process. Our team will help you showcase your strengths and align them with the specific demands of government roles.

We provide guidance on resume writing, interview preparation, and offer valuable insights into what employers are looking for when hiring for these positions.

We take pride in delivering exceptional service tailored specifically for both employers seeking top talent and individuals striving towards rewarding careers within governmental organizations.

Your staffing needs will be met efficiently while fostering mutually beneficial connections between employers and jobseekers.
Join Us Today!
We invite you to partner with us and experience the difference our recruiting solutions can make in your hiring process. Remember, finding exceptional talent is just a click away!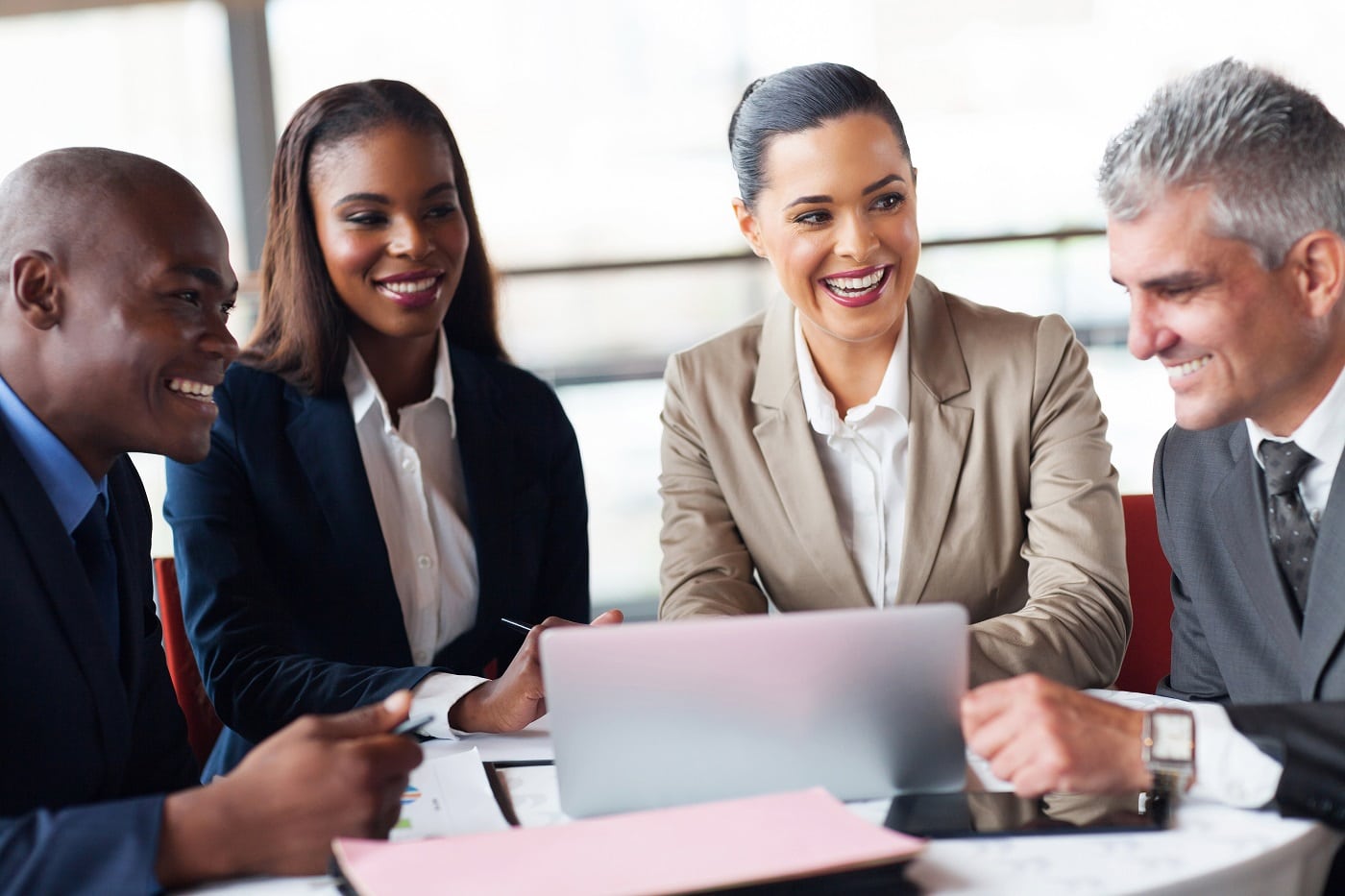 Have Questions?
If you have any questions regarding our company or if you would like to discuss your special recruitment needs, we invite you to contact us today!
404-817-6682